You, in context.
Sonica is all about understanding you. We ask you what you like, what you're doing, and how you're feeling. Then we spin the right music for you.
The right music for partying or studying or working out or anything else.
Sonica knows that you're complicated and so are your tastes. We change the music to match your mood and activity and how adventurous you're feeling.
Our algorithms work in a totally new way. Excited? So are we.
There's more electronic music out there than you can listen to in a lifetime. We do the hard work of finding the music that's worth your time. So you don't have to.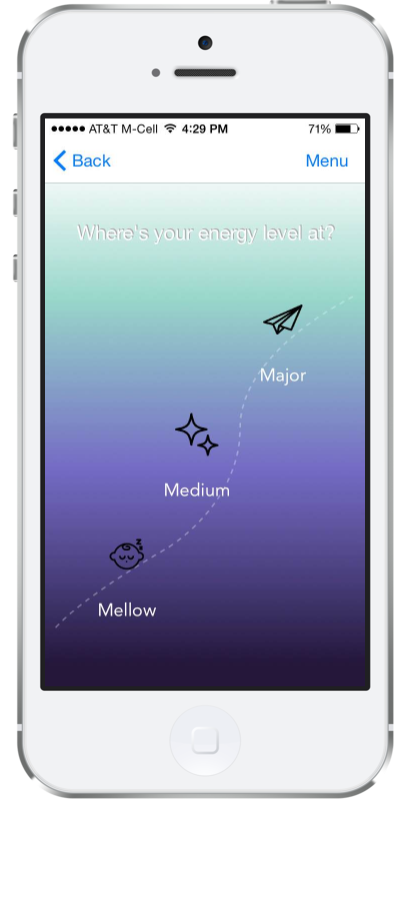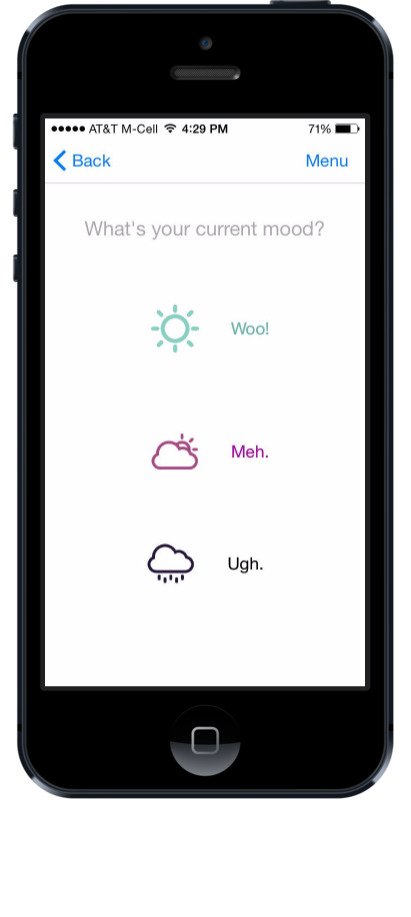 Only The Music You Want To Hear
Sonica is the most personalized electronic music streaming service. We care enough to ask the right questions so we can play the best music for you.
Skip all you want.
Don't like a song? Swipe it away. Never waste time on bad music.
Tell us what you like and we listen
Is the song bad or are you just not in the mood? Sometimes "thumbs up" isn't enough. You can tell Sonica why you do or don't like what's playing and she'll actually fix the mix.